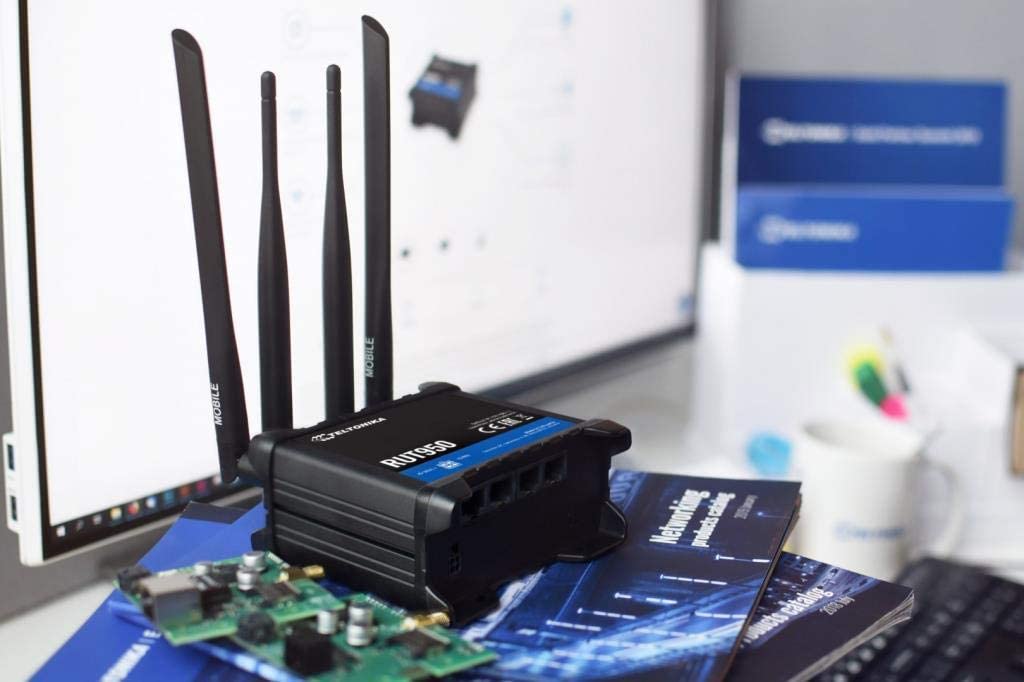 Intelligent IoT hardware for the future
In addition to our innovative M2M-Unity IoT platform and low-cost M2M data tariffs, we also provide you with the corresponding intelligent IoT hardware. We also support you in the further development of your individual IoT infrastructure, digital networking and optimisation of the processes between your globally distributed machines and devices.
Um Ihre Assets wie z.B. Fahrzeuge, Fertigungsmaschine, Container etc. bestens und weltweit zu vernetzen, benötigen Sie hochwertige und sichere Hardware-Komponenten. Sie erhalten von uns die besten auf dem Markt erhältlichen Produkte, einsetzbar in Deutschland, EU und weltweit. Durch unsere interne Qualitätsprüfung, können Sie sicher sein, dass Sie mit unseren Partnern wie z. b. ELA Innovationen oder Teltonika, immer die richtige Hardware in Ihre Infrastruktur implementieren.
Router, Beacons, GPS Tracker
Benefit from our many years of experience as an expert for fast, secure and global M2M/IoT connectivity.
We look forward to meeting you and learning more about your project. Simply send us your contact details and we will arrange a non-binding initial meeting.