Digitales IoT & Device Management 4.0
We have made it our mission to help companies digitally connect their machines and devices permanently and worldwide. Our modular and cloud-based IoT connectivity platform M2M-Unity was specially developed by Yukatel GmbH and is the solution for the digitalisation of M2M and IoT processes.
Areas of application and industries
Cost saving through optimisation of IoT processes
further business areas of the Yukatel GmbH
As an expert in mobile wholesale and a market expertise of over 25 years, the name Yukatel stands for high availability of all brands in the mobile sector. Whether smartphones, tablets or wearables, dealers benefit from the best prices and easy order processing. Our multilingual sales team is always available to advise you.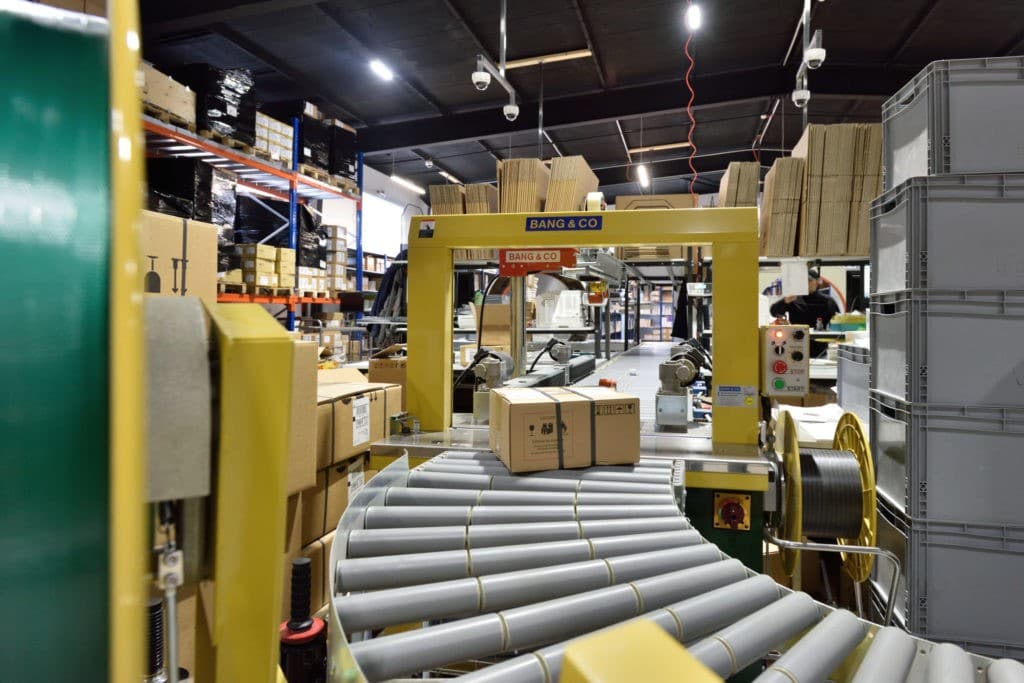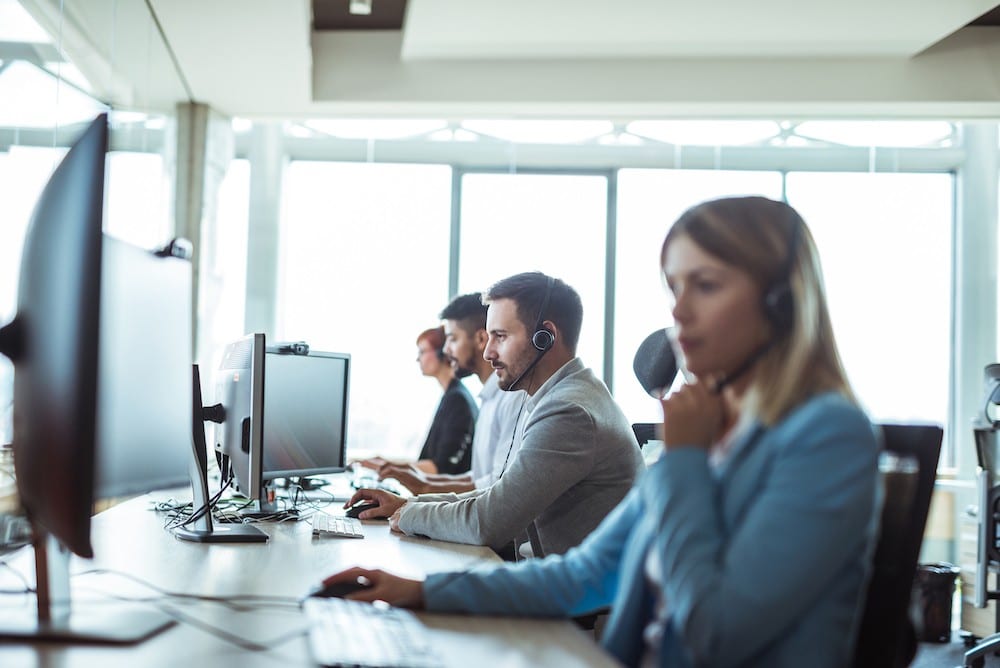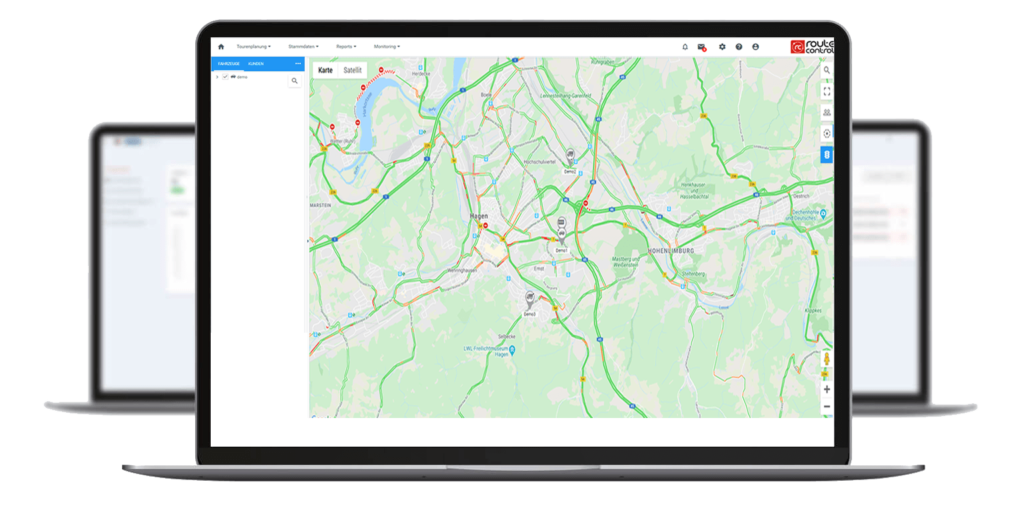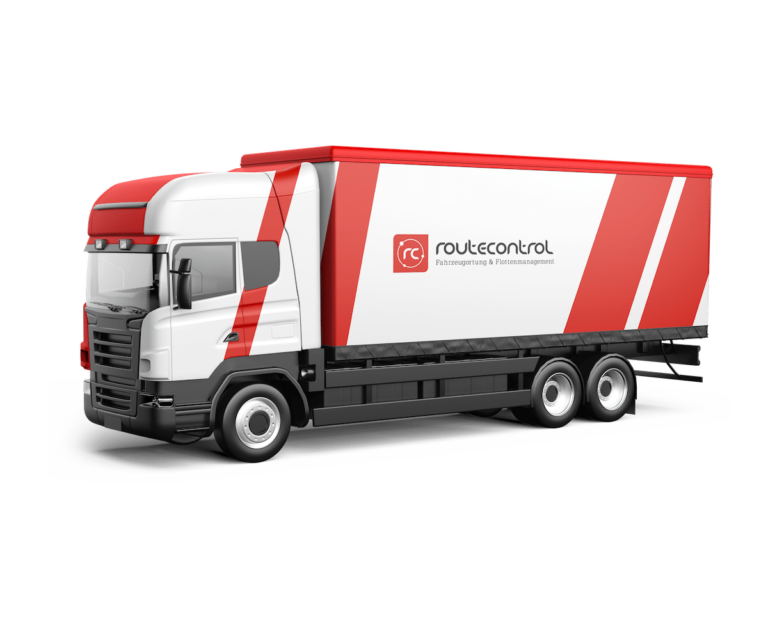 With our GPS telematics system routecontrol, we have been supporting a wide range of companies for over 10 years. From live positioning, remote speedometer download to speedometer data archiving of DDD files, routecontrol rounds off the range of services for its users with access to a wide range of reports and fleet evaluations.
NEXTwawi was designed, optimised and built for the TC trade from the very beginning. All factors were taken into account to ensure a fast and smooth process in day-to-day business without having to forego important functionalities.
In the process, care was always taken to generate a clean, uncomplicated and easy-to-learn user interface. This means that all relevant information and functions can be accessed with just a few clicks.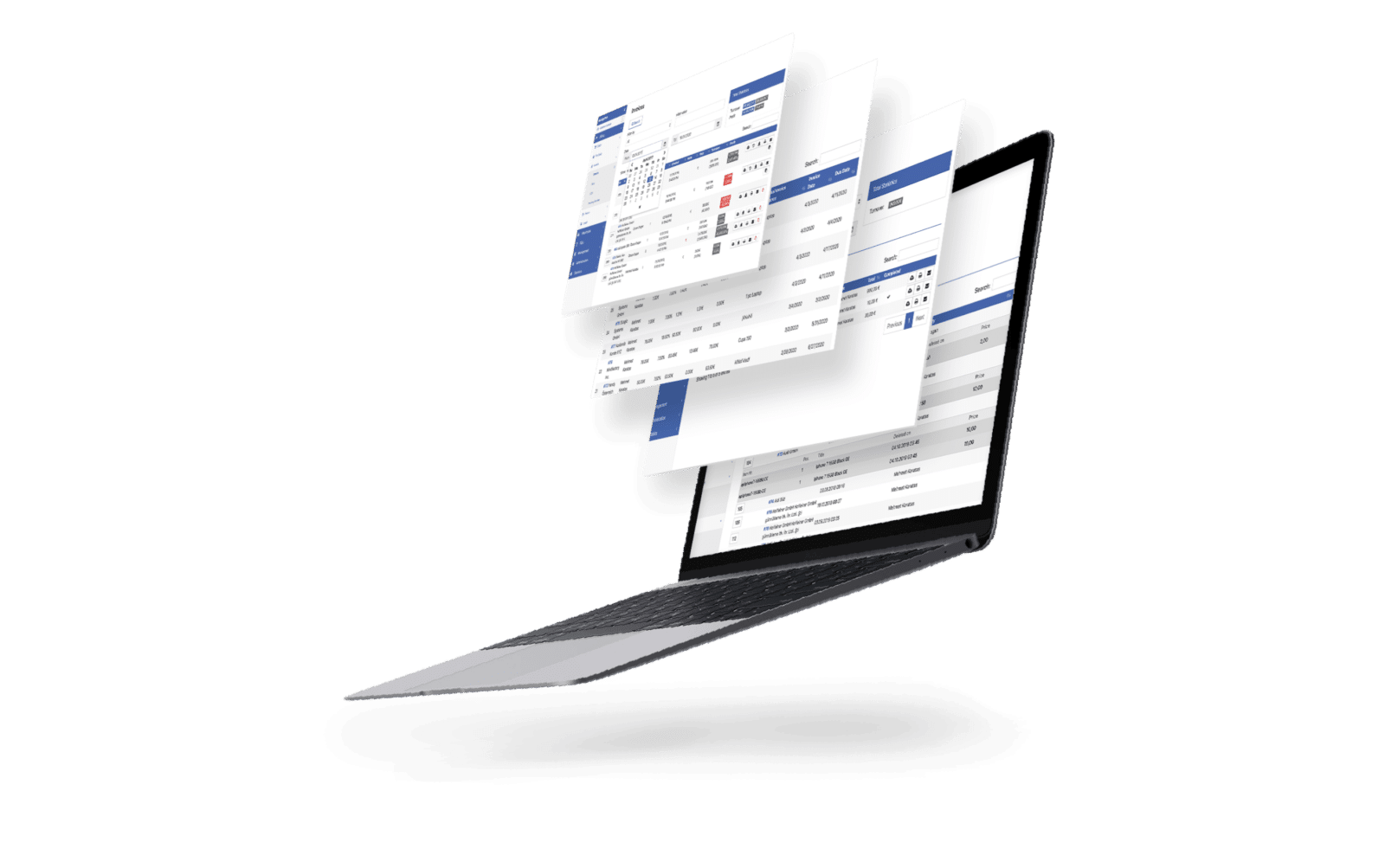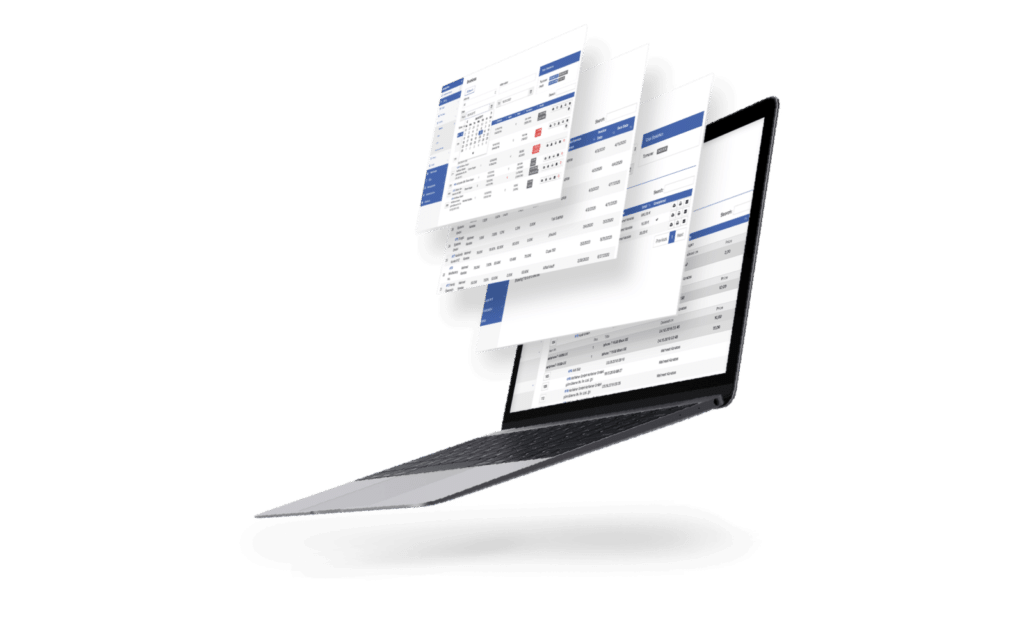 We look forward to meeting you and learning more about your project. Simply send us your contact details and we will arrange a non-binding initial meeting.