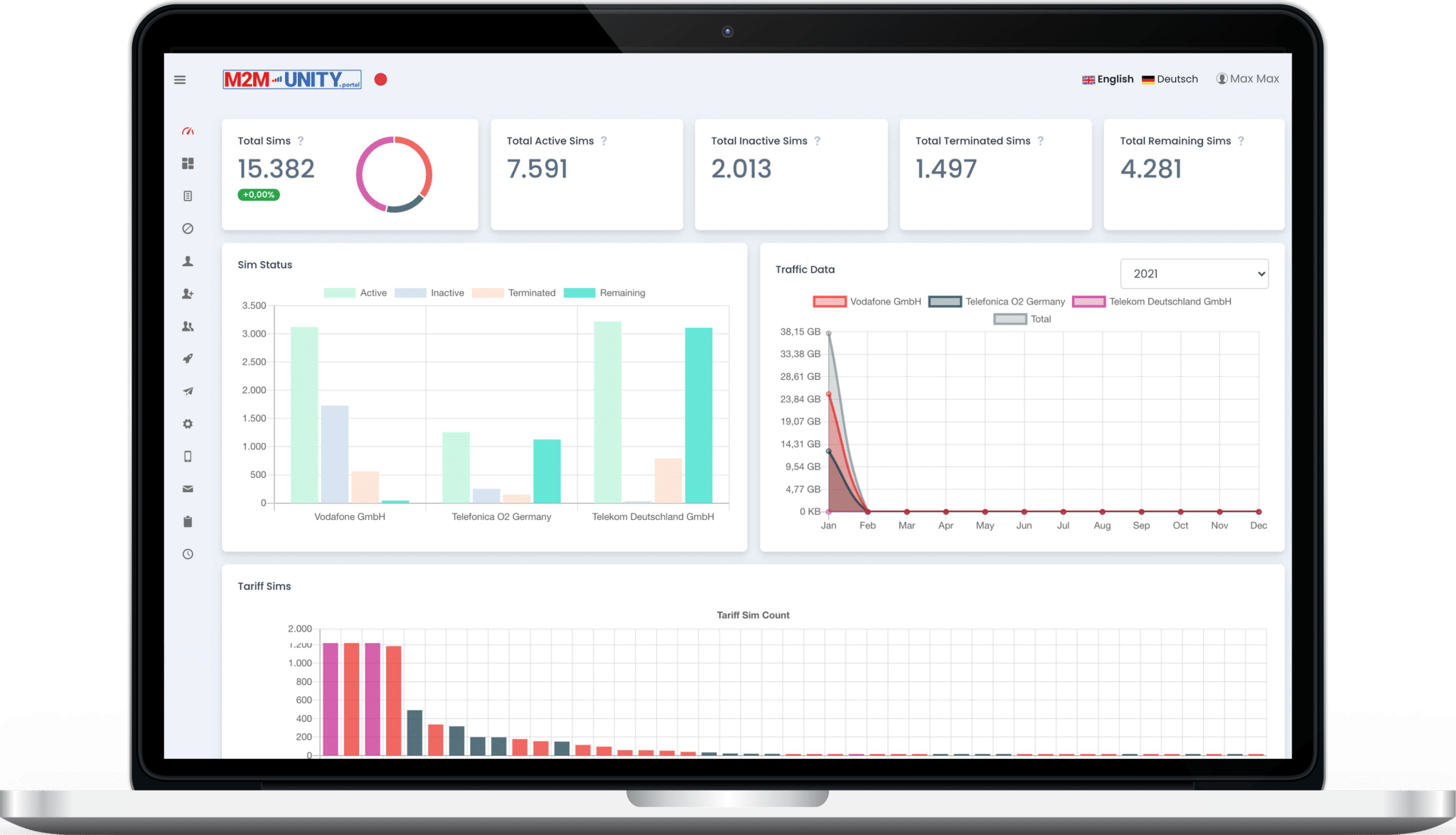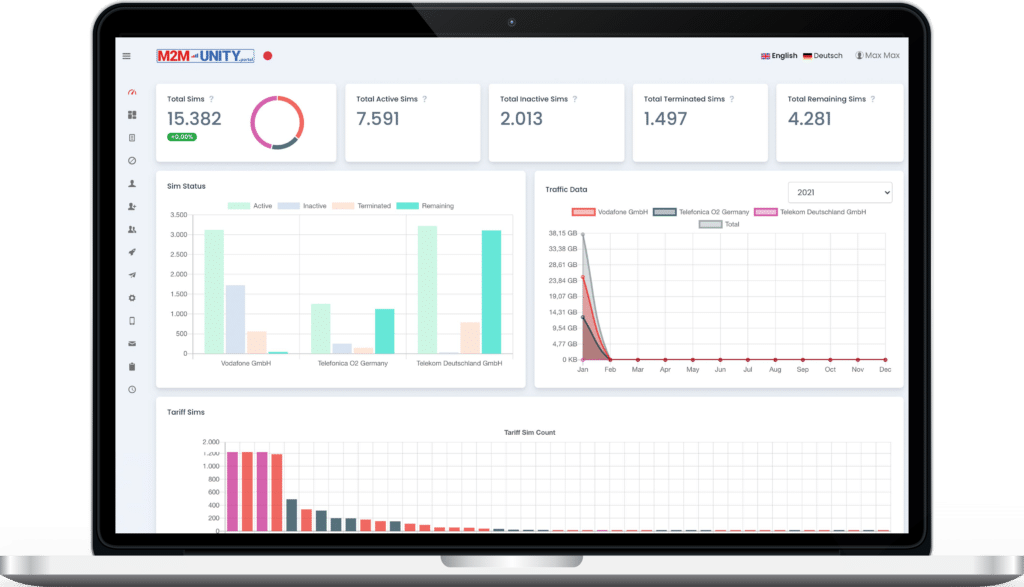 IoT platform SIM & Device Management 4.0
The M2M Unity Portal is your personal IoT command centre where you can control all your SIM cards and IoT devices centrally and independently of the provider. The web application gives you an overview of all IoT and M2M activities and provides you with all the information you need.
Multi-Provider SIM Management
With M2M-Unity Portal you manage and control provider-independent M2M SIM cards and IoT devices worldwide. Use the M2M-Unity IoT Portal as a reliable enterprise tool for monitoring your cross-industry M2M data cards, network connections, machines and devices.
User administration
Define users with assignment of rights e.g. administrator normal user etc.

Redundancy
Even if our software platform fails, all your IoT device connections remain uninterrupted.
Provider settings
View and change the settings and features of the respective provider.
Filter functions
Filter e.g. by provider, tariff, data volume etc. to generate detailed evaluations.
SIM card management
Manage all your data cards and define important settings e.g. SIM active/not active.
Visualisations
In our clear dashboard, all data come together and are visualised clearly.
Security
Alarm and security systems inform you in real time about unwanted events.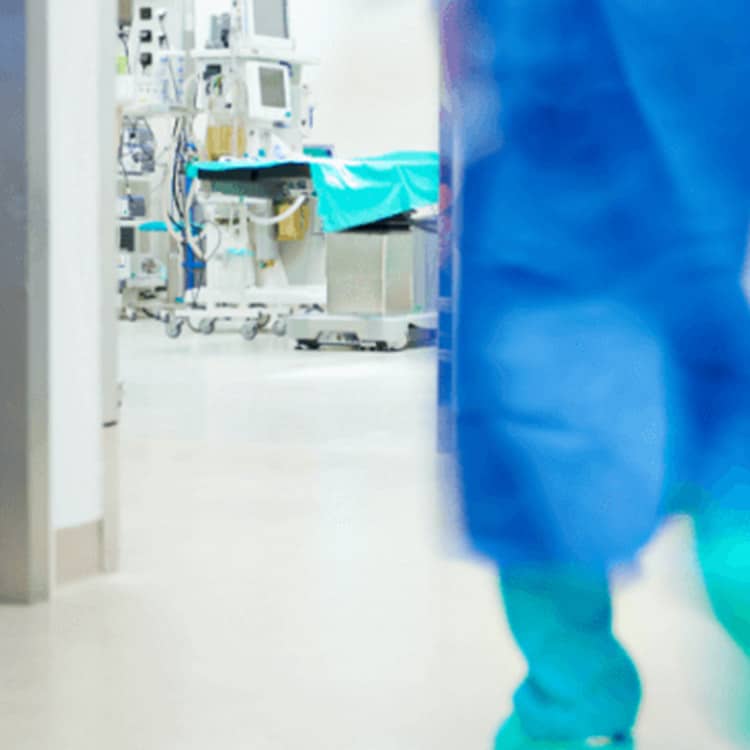 Health
Transmission of patient data and locations worldwide via mobile radio.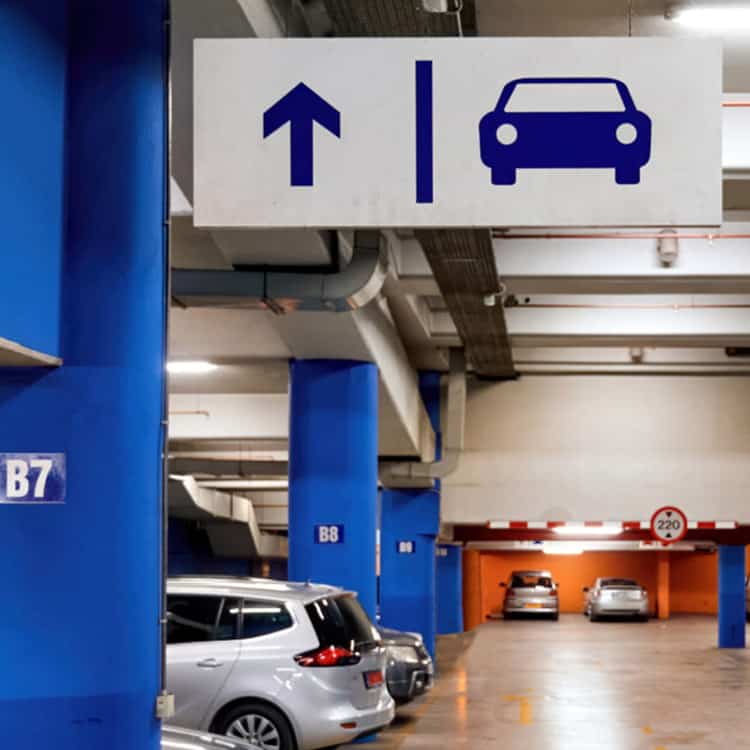 Communes
Modems transmit real-time data from available parking spaces to the control centre.
Energy
Ensuring safe and reliable operation of e.g. wind turbines.
Benefit from our many years of experience as an expert for fast, secure and global M2M/IoT connectivity.
We look forward to meeting you and learning more about your project. Simply send us your contact details and we will arrange a non-binding initial meeting.